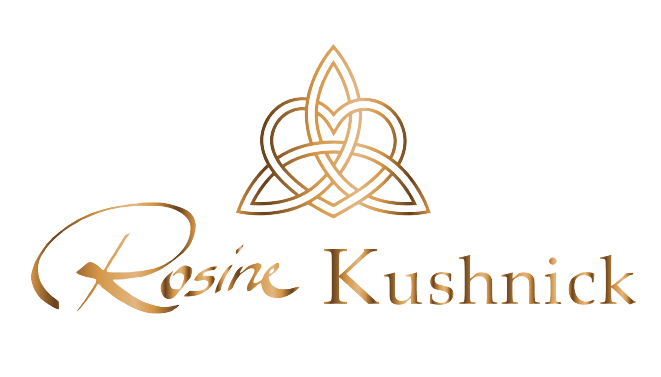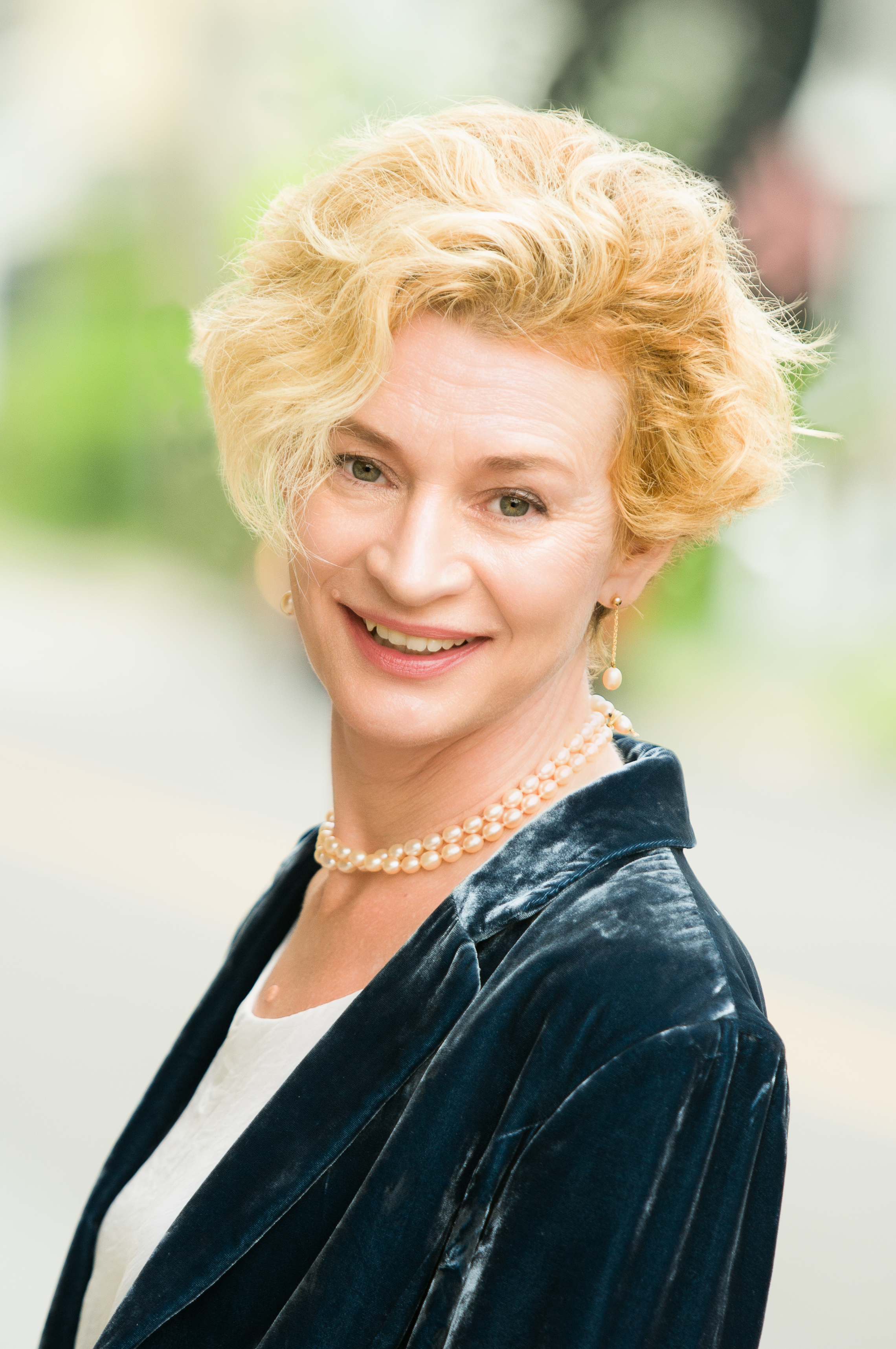 Unlock Your Soul Purpose and Create the Future You Want
What if you could break out of the cycle of obligation and invest your energy & creativity into the kind of life you want to live?

What if you could unlock your personal power and self-esteem to create a future that you can't wait to experience?

Sounds too good to be true?
In these unpredictable times, isn't it important to have full command over your future?

How would it feel to move through life with a sense of inner peace, serenity, and complete confidence in your direction?

How would it feel to know that everything is always working out for you, and that your efforts always lead to success?
Watch this brief training (without giving away your email address), and learn these 3 keys:
(And no, you don't need to go to therapy for years or go back to school!)
1. The essential component to unlocking your soul purpose and unique gifts, empowering you to take consistent & inspired action.
2. Find out what is the one crucial spiritual principle that you need to understand to overcome the obstacles that have been blocking your path.
3. The vital ingredient for authentic living: what you need to bring to the table.
When you unlock the purpose of your soul, this is usually what happens:
First, is that you start tapping into a well of happiness and contentment.

Second, is that you can manifest what you want in life much easier and quicker. 

Third, is that you start moving out of anxiety and depression into a state of confidence and self-esteem
This is for you, if you can identify with the following:
You wish to learn how to take control of your future during these unpredictable times.

You have invested a significant amount of effort into your personal growth and self-improvement and are deeply committed. 

And yet, sometimes you have doubts about whether you are worthy of having what you want.

Maybe you experience anxiety and fear that your dreams may never come to fruition.

Maybe there are times when you feel so exhausted that even the thought of pursuing your dreams feels overwhelming.

You want to unlock the immense wellspring of vital force energy that is within you, but everything you have learned and applied thus far, hasn't really worked yet. 

You have experimented with different approaches, such as watching videos, practicing meditations, attending workshops, and participating in retreats, to advance your personal growth.

Despite your persistent efforts, you haven't yet been able to master this skill yet.

You are resolute in your determination to pursue your dreams.

And you understand that you are in control of your own life and don't attribute your circumstances to others.

You also seek to empower yourself and those around you.