[rev_slider alias="soul-partnership"]
Retreat Soul-Partnership
Rosine enhances and enriches your retreat via video conference taking participants through a dynamic and profound life changing process that will make your event unforgettable.
Man Camp, led by Albert Pellissier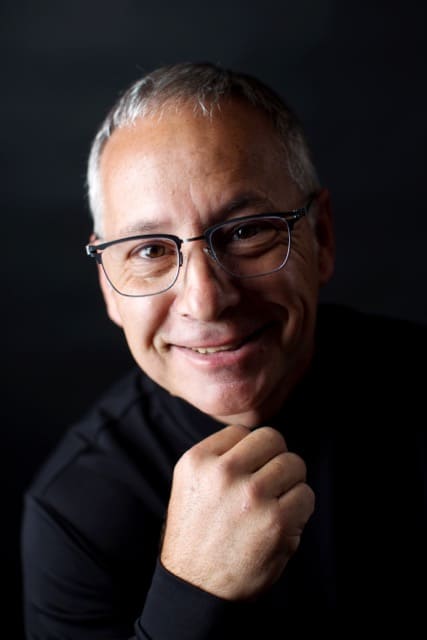 Albert Pellissier (Pell-ah-shay) is a successful real estate entrepreneur, Salon Mall owner, and President Elect of the New Orleans Chapter of the National Speakers Association.
Despite appearances and these outward accomplishments, he found that living a life devoted to chasing more money and security becoming mostly a chore, routine, and unfulfilling. He decided he wasn't going to live out the rest of his days doing more of the same, fooling himself under the illusion that it would eventually lead to happiness. Instead he made a radical change, and started helping other men to do the same. Man Camp was born.
Man Camp #1 was held April 28th-30th, 2017 along a tranquil bayou in the backwoods of Vacherie, Louisiana, and Rosine Kushnick was an integral part of the phenomenal personal breakthroughs and results experienced by the men that participated in this inaugural event.
Watch below to see what Albert has to say about how impactful Rosine's  session was for "Man Camp."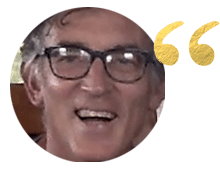 I want to thank you for your guidance, wisdom and generosity for Saturday's Man Camp, lead by Albert Pellissier. It was an incredibly emotional and energized moment for all of us in the room and I came away moved with a sense of confidence and calmness that bubbles with good feelings of inner, personal power. Something profound about my relationship with my own inner power shifted for me that has not waned in the least since our session.
I was humbled and amazed at the insights you brought to the group. I learned how I have dis-empowered myself all my life, by believing that my power was something I had to hide and get away from. Thank you for assisting me in reclaiming it.
I am grateful for your loving and intuitive kindness I was deeply moved with gratitude by it. I shall not forget it!
Thank you so much for help with the new life!
– Bob O'Brien, Louisiana, May 2017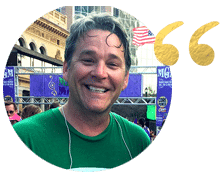 Thank you so much for your time and support this past Saturday at Albert's "Man Camp." Your session had a huge impact on me. I got in touch with how relentlessly hard I have been on myself all my life.
I've been involved in recovery, self-knowledge, and some sort of self-improvement for a long time, but, that one exercise where I sat there and had a loving conversation with my inner critic was as profound and enlightening as anything I've ever done in my life.
I have felt very "grounded" and "accepting of self" since our session with you. Thank you so much!
– Bill Sherman, Louisiana, May 2017
Liimu McGill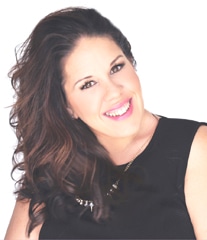 Liimu (LEE-moo) McGill is living proof that there is never any reason to stop following your dreams. In 2008, Liimu was stuck in a soulless job that seemed to sap her zest for life more and more every day.
She dared to dream of having her own business while pursuing her love of singing and writing.  A few years after writing her way to success, women, inspired by Liimu's fearlessness, began asking her for advice and guidance. She realized she was articulating a process that worked for herself and would also do so for other women. In April of 2017, she began teaching this process through guided workshops and speaking engagements. Her goal is to help women to pursue their dreams while encouraging their children to do the same.
Rosine played an important roll in the MomStar Manifestation Workshop at the end of August 2017 in Philadelphia, Pennsylvania.
Pilar Ortiz, the creator of The Speak Easy System ™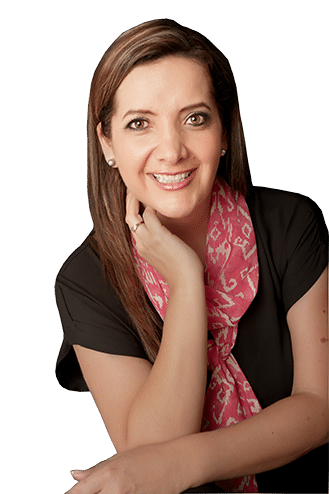 Pilar is a successful bilingual (Spanish/English) and an international speaker, trainer, entrepreneur and author. As a Presentation Skills and Media/Video Coach with Workshops and One on One Sessions, she has helped hundreds of executives, professionals, speakers and entrepreneurs to build confidence and enhance their strengths to succeed to their fullest potential in front of a camera, a microphone or a live audience. Communications Skills (Body Language/Voice) and Video Coaching (confidence/presence) are her main areas of expertise.
Rosine Kushnick was a leader at the June workshop held by Pilar Ortiz. Her one on one sessions with participants helped them gain valuable insight and information on emotional blocks that were keeping them from moving forward in their lives.