Have you had difficulties conceiving?
Did you lose a pregnancy and are still heartbroken?
Have fertility treatments robbed you of your trust and confidence in yourself and your innate ability to bring new life into the world?
Are you feeling discouraged because your body does not do what it should be doing?
Do you want to communicate with the spirit of your baby prior to conception so you can learn from your baby what it needs from you to enter this world??
Are you determined to have your baby and are not willing to give up on this dream?
Do you like to turn challenges into the most amazing opportunities for growth and miracles?
Would you like to connect deeply with the miracle of your body's ability to have a baby?
Do you wish you had loving and reassuring support, as you move through these life-transforming events of conception, pregnancy and birth?
If so, let's schedule a complimentary consultation. I am here for you.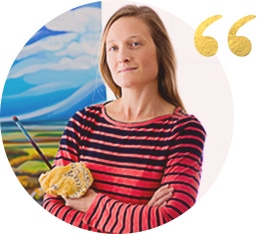 Rosine provided a completely non-judgemental space for me to expand into the transitions of ushering a new being into the world, through her special resources of gentleness and truly magical gifts of interpersonal and spiritual validation. Honoring both my own and my baby's journey, Rosine connected on many levels with us to address any fears and anxieties that the anticipation of this new time can bring. I was SO GRATEFUL to have had Rosine's support from conception up through labor and highly recommend her services to anyone in the same extraordinary transitory place."
Things Rosine is particularly good with:
exploring new emotional territory often brought on with greater intensity by hormonal changes (especially in first trimester)
connecting up with baby's energy field as you navigate the expansive yet sometimes challenging shifts of pregnancy
developing TRUST in yourself and your baby to walk boldly, and kindly, forward together
cultivating a connection with ease in relationship to preparing for labor and birth.
– Laurel Fulton