I can't even begin to tell you how much fun I am having and how powerful this work is of integrating the divine masculine and feminine energies. It changes everything; self confidence, relationship patterns, stress levels, you name it. The archetypal energies are not...
read more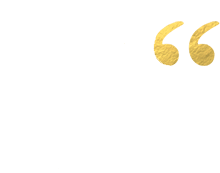 In the soul based business alignment reading, Rosine helped me understand that the new business I was about to embark on, was not going to be profitable or bring me much joy. And although this is not what I wanted to hear in that moment, I stayed open to hearing what Rosine had to say on how I could re-shape the business I had been in, and grown wiry of.  And now, I am thriving, money is flowing with abundance and I am feeling great ease and joy.
With tears of joy, I want to share how profoundly the Soul Identity reading with Rosine impacted my life and that of my family. Rosine's reading gave me the confidence to follow the voice I heard in my heart but didn't quite trust yet; without the reading I might have chosen to base a major life choice on doubt. And because of Rosine's love and support, I chose what my heart was telling me, and I am so immensely grateful I did.
But most importantly, Rosine healed my soul and helped me make sense of so many of my behaviors and fears; Rosine showed me the way on how to turn it all into love; I chose self-love, and then grew into realizing, I am love. And that realization is the fuel for my life and my professional service.
– Mrs. Herrera