[rev_slider HeaderSlider]
What Rosine's clients have experienced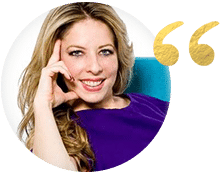 My session with Rosine was incredibly powerful.
She was able to give me clarity about my direction as well as confirm things I'd been playing with in my head. By the time we were done I felt a renewed sense of purpose and vision, and actually changed several of my marketing concepts in order to align better with my authentic self and purpose. I highly highly recommend doing your session with Rosine, she is magical."
– Michelle Villalobos, Personal Brand Strategist, Professional Speaker & Corporate Trainer, Founder of The Women's Success Summit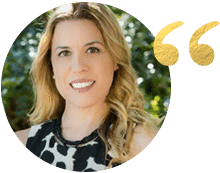 As a brand new entrepreneur I felt both excited and lost.
I had questions like, 'What do I focus on? What niche should I settle on? How do I focus my energy and my time for success?' My Soul Identify Reading and Soul Based Business Alignment Reading with Rosine gently and lovingly answered all of those questions for me. Today I am laser focused and understand who I am and who I need to serve.
I am so very grateful that Rosine is now in my life! In fact, she showed up at that critical moment when I needed her.
I can't wait for my next reading!"
– Monique Catoggio, Speaker, Trainer, Consultant, Coach and CEO of her own business, Illumined Life Leadership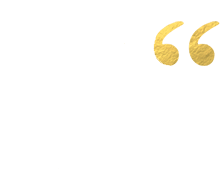 Working with Rosine is fabulous!! The self-loathing is gone. I don't beat myself up anymore, and that alone changes everything. I'm enjoying such a delicious taste of freedom and peace! Although I'm aware there are deeper layers that I want to resolve, I don't struggle and immerse myself in being stuck anymore. Instead I feel worthy and capable. And yes, it's a lot easier now to generate money
through creative commissions – it is such a bliss to be finally watching my dream of becoming an artist unfold."
– Ruth Jahn, Vienna, Austria